$5,000.00
Exciting new features, intuitive touch screen technology and ground breaking up and down heating. Please contact Summit for more information or to get your mantle calibrated today!
FREE ATHENA SOFTWARE (Techno Heat Mantle compatibility)
Included with this digital touch screen mantle and high power heating system:
Mantle
Touch Screen Unit
Controlled Heating Insulator Cap
Dual Vapor Probes (with one backup each)
Power Cable
All specs can be found in the pdf manual. 220V, 50/60Hz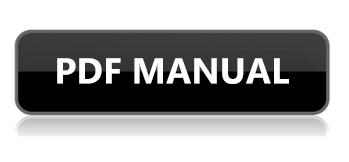 Techno Heat Mantle being calibrated: Instagram Demo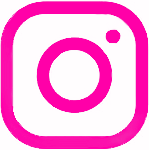 Available in other sizes:
To purchase, please contact Summit Research at 831-226-2948 or by eMail. Each order comes with a brief consultation to determine your desired setup. Calibrations will be performed by Summit Research Technicians on 236v/60hz power using a NIST traceable and certificate-held thermocouple measurement device. Units ship 1-3 days after orders have been processed and calibrations have been completed unless otherwise specified.